Looking for an expert to help you manage your student loan debt?
Speak with Jan Miller, 25 year student loan expert and financial industry veteran. Serving borrowers worldwide.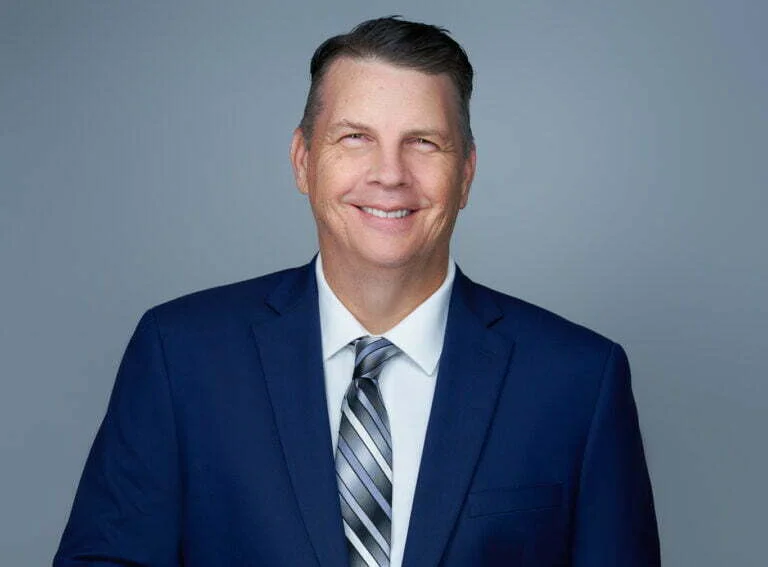 Work with Jan, not a pool of customer service reps. Get answers to your questions with absolution and clarity. Steer clear of servicer inconsistencies. Learn about current events affecting your student loan repayment, plus tax filing implications, mortgage lender matters, navigating the Public Service Loan Forgiveness (PSLF) program, the Biden Waiver, changes to Income-Driven Repayment programs, the COVID Forbearance, the CARES Act, and more.
If the servicer or Ombudsman can't help you, Jan can.
"When you see one-size-fits-all solutions, you can assume they're wrong." – Jan Miller
"Jan is very knowledgeable in his field. He is professional, intelligent, and a pleasure to work with. I have worked with 3 other student loan consulting firms and his breadth of knowledge is completely unparalleled to any other student loan consulting company, I was blown out of the water! I highly recommend him and am thankful to be working with him."
Valerie Brito
View on Google
"Easy to talk to, highly knowledgeable, very helpful."
Luke Frels
Facebook
"Absolutely the best in his field as far as knowledge-base and as a delightful and intelligent person to work with. Out of all of the 'experts' I've worked with in different fields over the years, Jan is at the top of the list…a 10+. I've been working with him for about 10 years. Highly recommend him!"
Nancy Boyd
Linkedin
Jan was able to give me direction and guidance in 30 minutes. He is not only greatly informative, helpful and professional, but a very pleasant human being to speak to (not a robot reading a script). Thank you, Jan.
Elizabeth Fleming
Google
I made contact with Mr. Miller in search of answers about student loans due to being given various conflicting answers from the loan service providers. In 30 minutes, Mr. Miller helped answer our questions and so much more. He was an absolutely wonderful person to talk with and we will certainly be calling him again anytime we have to make changes to our student loans. I can't recommend him highly enough!
Mark Prohaska
Facebook
In a domain of life that most often only brings pain, exhaustion and discouragement, Jan Miller is a light in the darkness to provide comfort, clarity and freedom.
Wesley Dorsett
Google
Work one-on-one with Jan. No passing around a customer service pool of undertrained reps.
Clear explanations from start to finish of processes. Not just what t o do, but how to do it, with expert help along the way. Answers with absolution, no ambiguity.
Help with Mortgage Lender
Communicating with you and directly with your mortgage lender.
Filing Single, Married Jointly, Married Separately, cost saving comparison, Common Property concerns. Proof of income options in IDR.
Parent PLUS Loans; co-signers, assisting in process and families with kids all with student loan debt. Working with all scenarios. Working with each family's unique repayment arrangements. It takes a village.
What makes sense for your career and individual circumstances and risk tolerance.